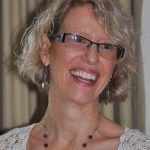 Melissa S. Kelly-McCabe | President | Clear Intent Strategy, Inc.
Melissa is a strategist, MCC and GPCC™ credentialled executive coach and dynamic public speaker with over 25 years of experience. She assists leaders in developing clarity of strategy, creating positive and lasting change and realizing their visions.
Curious to learn more?   mkmccabe@clearintentstrategy.com  | www.ClearIntentStrategy.com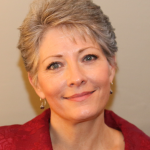 Lisë Stewart | Founder and Director | EisnerAmper Center for Family Business Excellence
Lisë is a nationally recognized speaker and author who draws upon her 25+ years of consulting experience to share practical advice for increasing effectiveness and collaboration, building organizational trust and using common-sense systems to improve performance.
Want to learn about whether Cirque is a fit for you?   lise.stewart@eisneramper.com  | www.EisnerAmper.com
Melissa and Lisë have an amazing ability to attract a group of successful women CEO's that can and will in turn provide support to one another while allowing time for personal and professional development. We share only what is comfortable, and the bonding is instantaneous. Being at the top of our career fields can be a lonely spot. My time spent with Cirque women reinforce my capabilities and provided new ideas allowing for my own growth.– Deena McCullough, President, Northern Insuring Agency